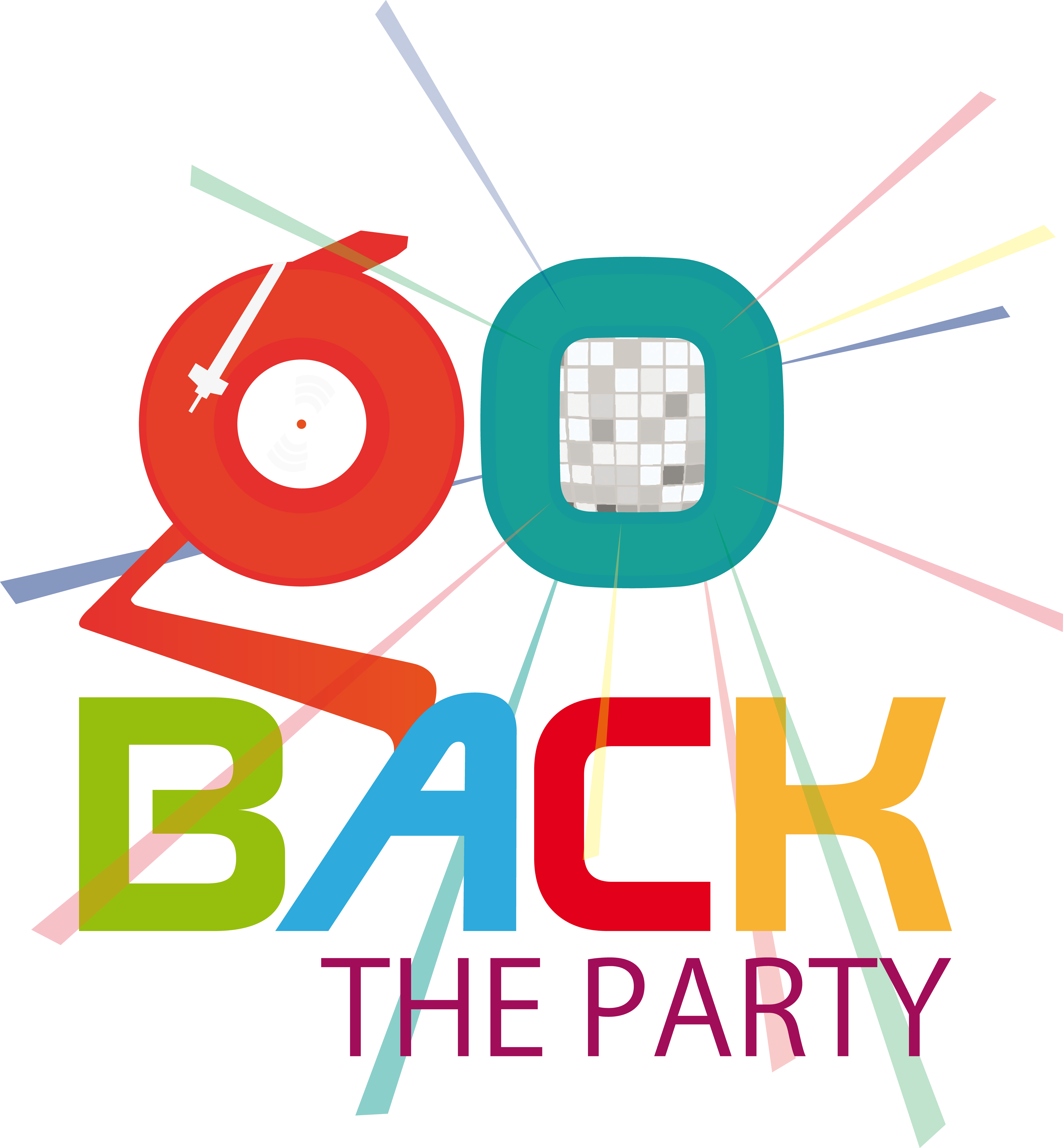 HOME

GO BACK in time it's THE PARTY
Go Back - The Party! De grootste en gezelligste reünie met al het leuke 25+ uitgaanspubliek van toen!
De beste deejays draaien alle hits van toen en brengen de sfeer en het gevoel uit de jaren 80's, 90's & Zero's weer even helemaal terug. Beleef het in 4 verschillende zalen met ieder een geheel eigen muzikale identiteit.
Keep on Dancing, don't stop the music and feel what you wanna feel!
GO BACK in time it's THE PARTY